In-Law Suites: What Are They and Why Should You Consider Adding One?
May 21, 2021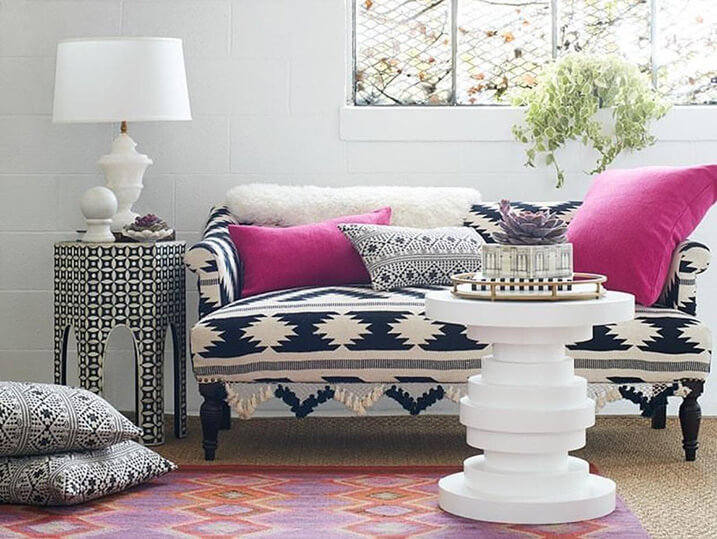 In the market for a home renovation? You're not alone, as about 58% of homeowners are planning to earmark funds for some form of home improvement this year. One of the best ways to get the most out of your upgrade is to add an in-law suite. Let's take a look at what this type of addition is and how it can improve your home.
What is an In-Law Suite?
An in-law suite is like an apartment attached to your home. It has its own entrance, but it may also be accessible from inside the home itself. An in-law suite typically has a bedroom, bathroom, kitchen area, and living space. Traditionally, it was intended to act as a way for older relatives to continue living at home while staying connected to their family members. However, these in-law suite additions can also turn into a living space for adult children or even an income property. The entirety of the suite is typically kept to a single level to make the lives of your in-laws (or your own parents) easier as they age. Often, these are installed over a garage, in the basement, or as an addition to the main living area of the home.
What Makes a Good In-Law Suite?
Since these in-law suite additions are typically intended to allow aging family members the opportunity to retain some independence when they start needing more family support, a key feature is accessibility. A single-story floor plan with easy access to the outdoors is key. You may also want to include a walk-in shower, instead of your standard tub/shower combination. What appliances you can have in the kitchen space may depend on local zoning. The bedroom and living spaces should be big enough to fit large, comfy furniture. If stairs are a requirement to enter the in-law suite, you may want to think about installing a ramp or stairlift so that inhabitants can age in place.
Why Should I Add an In-Law Suite?
In-law suite additions can provide a lot of benefits. First, an addition like this can allow you to reduce care costs associated with an older relative; this option can help you provide safe and affordable housing for them outside of a retirement community. This benefit can also allow you to have stronger family bonds for your children. Another way an in-law suite can be beneficial is by providing rental income to the homeowner. With the increase of short-term rentals in tourist areas, an in-law suite can offer you the space to take advantage of this trend. Since in-law suites are rare finds, they increase your home's resale value as well. Adding square footage to your home is generally a plus — and since this space will be totally usable, that can come with a significant return on investment.
Now that you're interested in adding an in-law suite, how do you go about it? The best way to go about adding square footage to your home, including in-law suite additions, is by hiring a skilled contractor. Your contractor will make sure all permits are properly obtained and that your addition is structurally sound. For more information or to get started, please contact us today.