5 Key Considerations for In-Law Suite Additions
Sep 3, 2021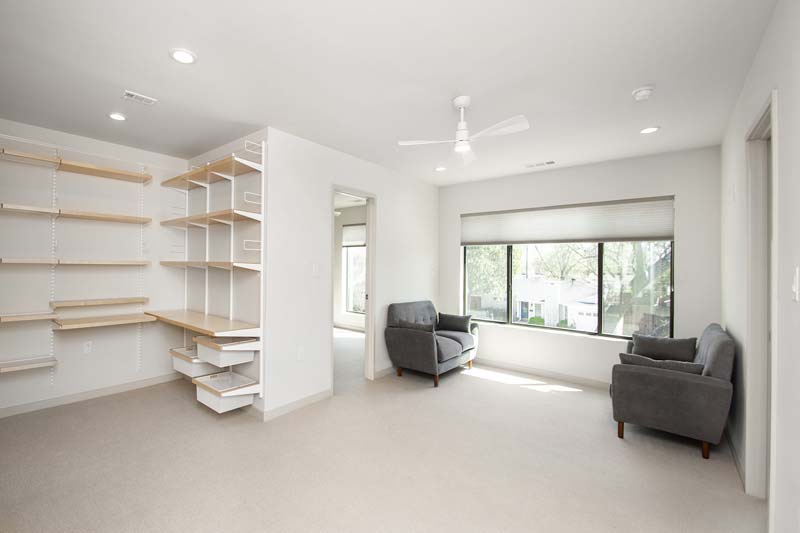 Multi-generation households are on the rise. As assisted living costs continue to skyrocket, many older parents prefer to move in with their children. Additionally, the "boomerang" effect of millennials moving back into their parents' homes after college continues to fuel the multi-generation living popularity.
In-home suite additions are an excellent way to create new living spaces for your parent or child coming back to live with you. The custom-built home additions are stand-alone, suite guest houses that offer privacy to all the parties involved.
Read on to find out more on five key factors to keep in mind when planning for the in-law suite additions.
1. Check Local Building Codes
Most states, municipalities, and counties have local ordinances that regulate the size and design of the additions that you can make during your home renovations. The zoning rules may restrict the number and type of rooms that you can add. Your design-build remodeler will know the codes and will troubleshoot the permit process.
2. Find the Right Spot for Your In-Law Suite Additions
The next step would be to find the right location for your in-law suite addition. Do you wish to create it as a garage addition or a stand-alone guest house? For the attached additions, you may need to consider the access areas and how the new space affects your home's overall floorplan. Design-build remodelers can help you choose the right spot to construct the in-law suite additions. A detached unit may require a walkway that interconnects the two "homes".
3. Plan for Separate Utilities
You may need to use separate HVAC, water, and electricity lines. Separating the utilities from the main house may help you turn them off if any changes occur in the living arrangement. Besides, if you decide to rent out, separating the utilities allows you to split the bills easily.
4. Design with The Future in Mind
Up to 80% of the homes in the US are approximately 20 years old. You should plan an efficient and simple design of in-law suite additions with the future in mind. Consider your parent's evolving needs as they age in place. Do you need to include wheelchair accessibility in your design or grab bars for their bath? If you plan to rent out the addition later, determine the kind of kitchen you can have.
5. Find Licensed Contractors for the Project
Planning, designing, and building the in-law suite additions can be complex. You may need to find design-build experts to help you with the architectural plans as well as the actual construction. You may need to research the different remodeling companies around you to help you with the home conversion. Request to see their online portfolio of past projects.
In-law suite additions are excellent ways to include a living space for your aging parent while maintaining their privacy and independence. Looking for a design-build contractor to help actualize your vision for an in-law suite? Contact Sardone Construction for a free consultation.