5 Things to Include In Your In-Law Suite Addition
Feb 15, 2021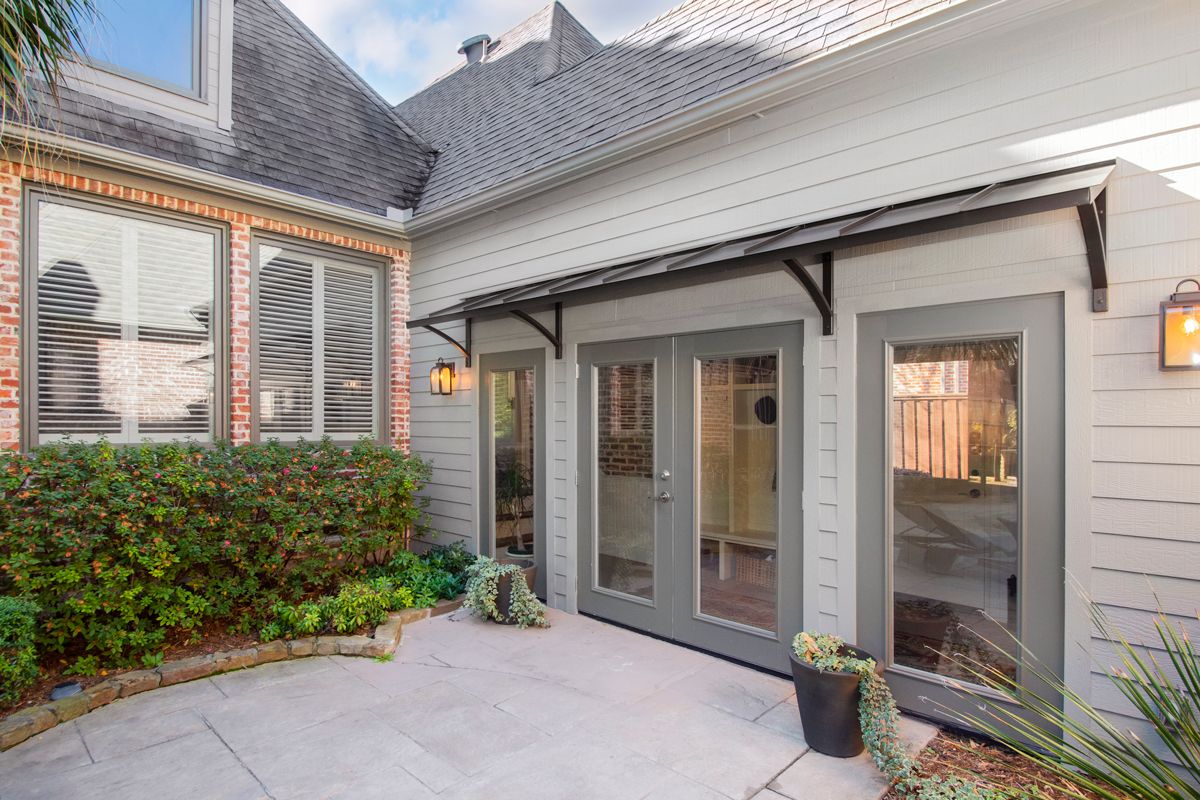 Home remodeling is a big priority for many homeowners. A popular project many take on is adding an in-law suite for their parents to live in (or welcome adult children home with their own space).
There's a lot to consider when building an in-law suite. Where do you even start? Here are five things to include in your in-law suite addition.
A Kitchenette
Something to consider incorporating in your in-law suite addition is a small kitchenette. Having a kitchenette in this space allows for cooking without worrying about a large cleanup afterward. Consider a stovetop, refrigerator, dishwasher, and some cabinetry in the kitchenette.
Putting a kitchenette in your in-law suite will take some coordination, especially when it comes to hooking up the stove and dishwasher. As is the case with any home renovation, make sure you work with a trusted company to coordinate the layout and what lines you may need to run to get everything working properly.
A Launderette
Another great thing to incorporate in your in-law suite addition is a laundrette. A laundrette is a smaller laundry room that your parents can use. This way, they won't have to worry about going up and down the stairs to do laundry. Instead, they can have the convenience of having a small laundry room that's only a few feet away.
You can put a stackable washer and dryer inside this room, plus a couple of cabinets for storage purposes. You want the room to be effective and serve its purpose, but you also want it to be easy to maintain.
A Separate Entryway
Something else to consider putting in your in-law suite addition is a separate entryway for your parents. The suite may technically be part of your home, but it's a space where your parents live. It's a space where they can live their lives and go about their day-to-day business as independently as they can. Giving them a separate entryway to the suite can help them gain a greater sense of privacy. Plus, it allows them to enter and leave their suite without worrying about waking up anyone in the house.
Buidling a separate entryway to the in-law suite will take some planning on your end, so it's best to work with design-build remodelers to get the best plan for this. You want the entryway to look as if it flows well with the house, not like it's an addition that was slapped on at the last minute.
Accessible Cabinetry
Something key to include in your in-law suite addition is accessible cabinetry in the kitchen, bathroom, and laundry room. Remember, your parents may not be able to reach high cabinets or bend down to get something out of lower cabinets. Make sure you get cabinets that are easy for your parents to get to and use.
Non-Slip Flooring
As you plan your in-law suite addition, you should put non-slip flooring throughout the space. This is one of those aspects you don't want to miss with in-law suite additions. As your parents get older, they become more prone to falls. Falls could lead to severe injuries, so it's best to be proactive and put in a flooring material that's safe to walk on.
Having your parents living with you in an in-law suite allows you to look after them while empowering them to have some privacy and independence. There are certain things these suites require to serve your parents' needs. These five things will help your parents feel more at home in their suite while also keeping them safe. Work closely with your renovation company to ensure you have everything you need to make this in-law suite the best it can be for your parents.