Advantages of a Primary Suite Addition
Dec 28, 2021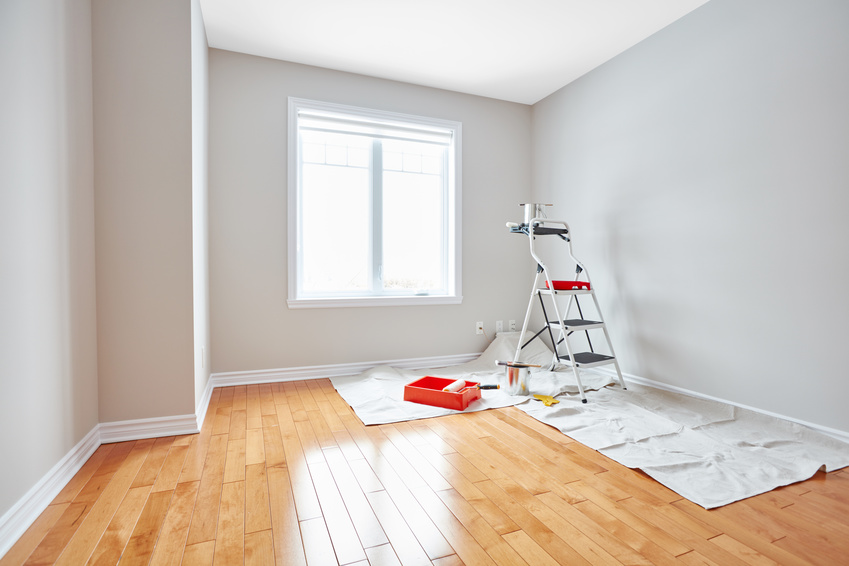 The primary suite addition is one of the most popular and desired home renovations, and for a good reason. They offer many appealing advantages for homeowners from all walks of life. Here are some of them.
1. Adds Comfortable Living Space
One of the main advantages of a primary suite addition is a more comfortable living space. If you've outgrown your current bedroom or want to add extra sleeping space, a primary suite addition can provide what you need.
2. Increases Home Value
Homeowners realize that the value of their home is linked to what they can do with it. For example, an old house will probably retain more value if it evokes charm and character along with modern upgrades in the plumbing and electrical systems. Primary suite additions are valuable due to their ability to increase living space without sacrificing style or appearance.
3. Freedom to Personalize
A primary suite addition gives homeowners the freedom to personalize their new living space. There are a variety of styles and layouts for primary suites, along with options such as walk-in closets, additional baths, and access to your home's exterior. If you're looking for more than just another bedroom, consider upgrading to a primary suite addition.
4. Privacy
A Primary suite addition offers a level of privacy that many homes lack. Whether you wish for more privacy when dressing or bathing or you want to be left alone in general, a primary suite addition can give you what you need.
5. Comfort
Stress and fatigue can affect your health, happiness, and productivity. Primary suite additions provide a peaceful retreat from the hectic pace of everyday life by offering comfort, luxury, and relaxation. You can sleep or relax any time of day without feeling isolated from the rest of your household, thanks to a primary suite addition.
6. Pleasure
A Primary suite addition offers a level of luxury that many homeowners have never experienced. From soaking in a jetted tub to relaxing on your private deck, there are countless ways to improve the pleasure you experience from your home. Many people find it difficult to give up their primary suite additions even after they've sold their homes!
As you plan for your primary suite renovation or addition, ensure that you use high-quality materials. This will give you a better return on investment. For example, installing hardwood flooring could give up to a 106% return on investment, says CNN. Are you planning a primary suite renovation or primary suite addition? Call us today, and our primary suite specialist will be happy to help you.