How to Make Your Backyard Feel Like a Resort
Aug 19, 2021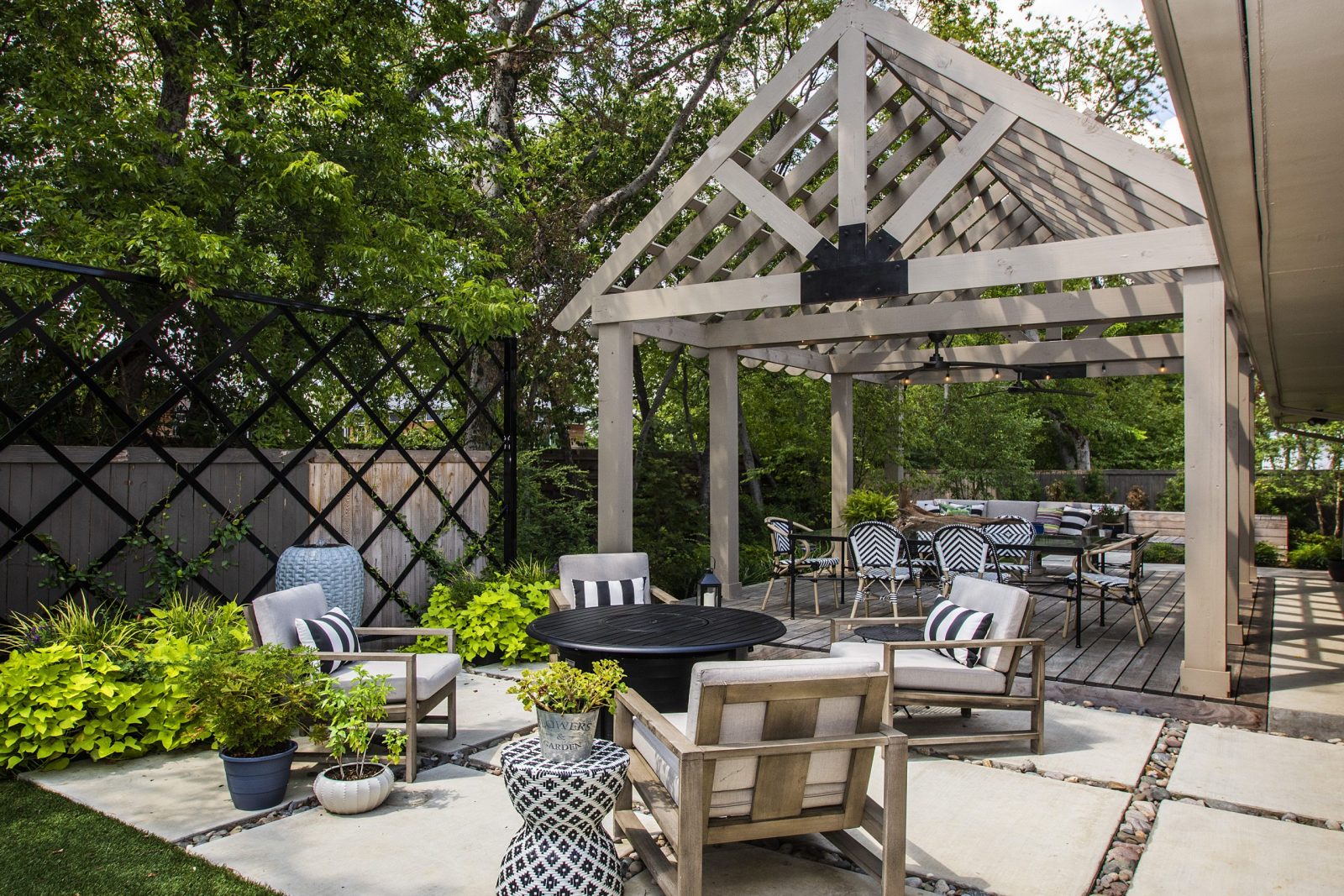 There's something special about going on vacation — whether that includes palm trees, shade, fruity drinks, or the relaxing pool. But what if you could feel that way in the comfort of your own home? You don't have to fork over your savings to fly to some tropical island to get away from your stress. In fact, you can build a beautiful resort-style setting in your own backyard. To learn more about how you can transform your yard into something you'd see in a travel magazine through the right home renovation techniques, continue reading.
Getting the Kitchen Right When Starting Your Home Renovation
You can't have a proper vacation without one crucial aspect — good food! When's the last time you went on a beautiful vacation and didn't spoil yourself with a 5-star meal? You simply can't have one without the other, so don't cheat yourself when creating a resort-style yard. Add a kitchen with all of the fixings! Outdoor kitchens can also add a lot of value to your property. Not to mention, they are an entertainer's dream.
Prep delicious cocktails outdoors, grill some burgers and vegetables, and even take care of the cleanup. Most outdoor kitchens are equipped with a kitchen sink, so you don't have to lug your cookware into the indoor kitchen! This is something to consider when starting your outdoor home renovation.
Add a Pizza Oven to Your Home Renovation Plans
If the idea of a kitchen doesn't get you excited about your future resort-style backyard, then consider this — a built-in pizza over! These are wonderful, as they are easy to clean and so versatile! You can also cook flatbreads and garlic knots in your oven.
Other Outdoor Living Renovations to Consider
If these ideas haven't caught your fancy, never fear! We have a handful of other ideas sure to spark interest in a home renovation!
First off, consider installing a pool for the family to enjoy once those brutal heatwaves strike. This is a smart outdoor home renovation plan, as pools can offer the family valuable exercise. They are also great for singles and couples. Pools can add more value to your home, making it a worthwhile investment if you're looking to sell it in the future.
Next, consider another important factor to transform your yard into a resort. You need plenty of shade. While you can have a gorgeous kitchen, delicious drinks, and an entertainment center, this means nothing if you're uncomfortable. Invest in umbrellas, an awning, and sturdy furniture with built-in shade. You'll enjoy being outdoors more when you don't have to worry about the sun's harsh rays beating down on you. Your guests will thank you as well!
You also want to think about having adequate seating for your guests. If you want to add another layer of relaxation, hang some hammocks up to complete the resort-style look and feel.
Lastly, consider adding an outdoor entertainment center for everyone to enjoy. Add a television or projector.
A Final Word on Your Dream Yard
People often get carried away when it comes to vacationing — they begin to feel that one can only escape their stress and worries if they're miles away. But we are here to remind you that you don't have to fly hundreds of miles away to enjoy a relaxing resort! You can create a comfortable and stunning space right in your backyard! Before you renovate your home, ensure you're working with the right outdoor kitchen builders and design team. They can help you select the right projects so you can get the most out of your backyard transformation!