Sardone | McLain is your
great

home consultant.

Dreaming about renovating, adding space, or building a new home? Sardone | McLain is here to help you navigate those decisions to make the right, most valuable decisions for your GREAT home. Our award-winning team brings the experience and partners to plan, design, renovate and build GREAT homes for our clients all around Dallas. What does GREAT mean to us?
Reflection of You
GREAT means perfect for YOUR family in style and function the way you live now and into the future.
Quality for All
GREAT means access to high quality and integrity design and construction professionals.
Informative, Easy Process
GREAT means a process where you are informed, involved, prepared and ultimately proud of your GREAT home.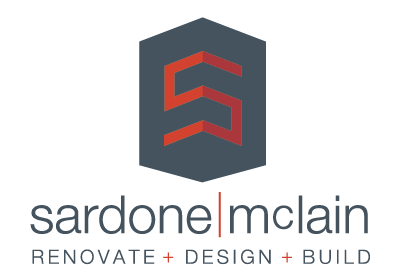 What we

do
Together we create big ideas and executable dreams.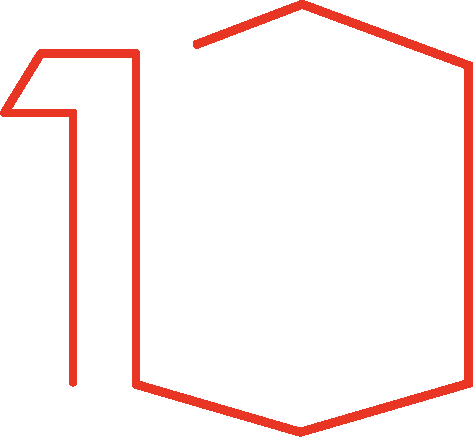 Consult
Homeowners come to Sardone | McLain in various decision-making points and states of readiness to make decisions. So we start at the beginning – What are your goals? From there we help answer questions like: "Do we stay or do we go?", "Do we add space or reconfigure what we have?"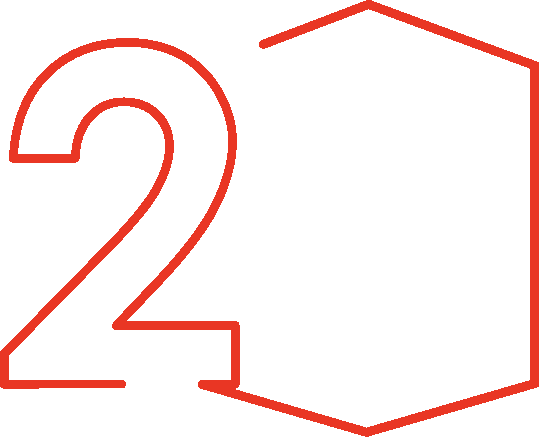 DESIGN
Your goals are the basis of everything we do at Sardone | McLain and the key to designing your future GREAT home. We strive to find space, create surprising efficiencies and design beautiful spaces that achieve goals and budget. This process results in 90% of our design projects moving immediately to construction.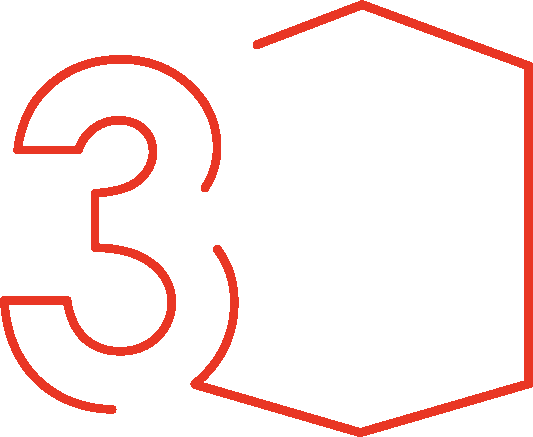 CONSTRUCT
Once you are ready for construction, one of our project managers becomes your day-to-day communicator. We use BuilderTrend – an app and online project management tool – so you have both the personal care of your PM paired with on-demand information and communication.
It takes a village to
build

a home

From the first conversation to the one-year warranty walk thru, it takes a team to build your dreams.
Homeowners know that finding the right home building team for their project is the first…