Ask All the Right Questions to Find your Home Remodeler
Nov 29, 2023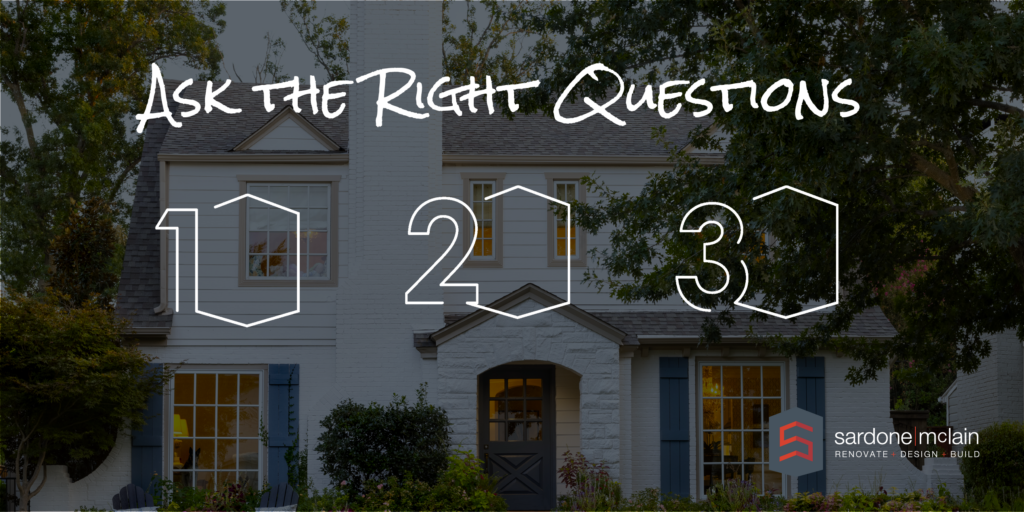 Homeowners know that finding the right home building team for their project is the first significant step in kicking off their renovation or construction.
Trust and transparency are essential parts of any relationship and even more so when someone is working on your home.
What do you do when you are researching home builders? Call their references. Who better to help guide your decision than other homeowners who have experience with the same home renovation or construction project as you!
What do you ask those references? At Sardone Construction, we have a reference sheet we offer with suggested questions we think homeowners should use to guide their process. Here are a three questions we recommend asking anytime you are interviewing a reference or a home builder for an upcoming project: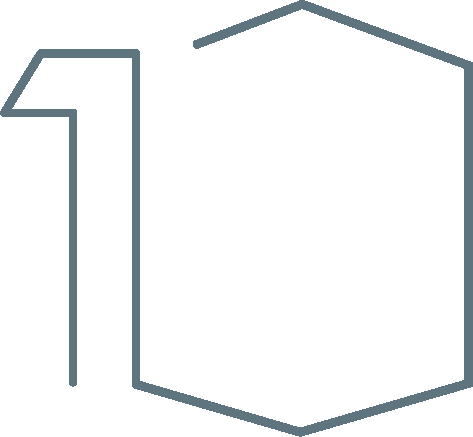 Why did you originally choose to work with __________ [company]?
If you are interested in working with a company that you think is the cheapest or the fastest, asking a reference about why they chose to work with that company may help reset your expectations of what you believe about their work. Stephan Sardone says, "I think it's a fair question to ask the design-build team that you are considering working with why their clients chose them. Our clients chose to work with us because they like the process. They like the upfront communication. They like the confidence in knowing we are going to start off on this path and we're going to take you all the way through together. If there are surprises along the way, we will talk about them as soon as possible and work through them."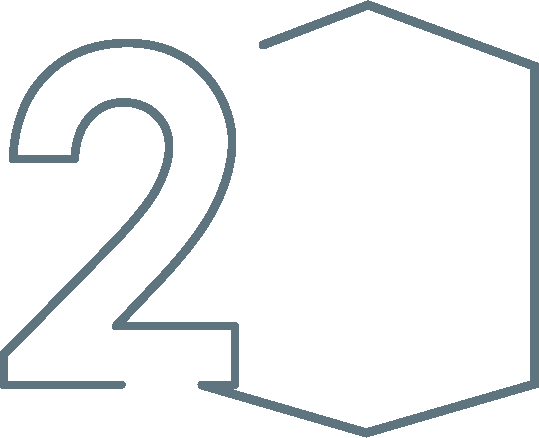 Would you hire them again? Refer them to family and friends?
Someone could say they did a great job, but that reference might answer "no" when you ask if they would work with them again. Maybe the outcome was good, but maybe the family didn't enjoy the process or how the company communicated with them. If they seem unsure or the feedback seems too good to be true, ask them if they would refer the company to family and friends.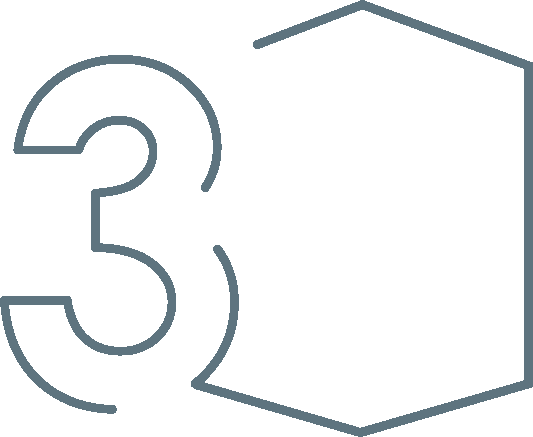 Could you communicate well with them?
Change orders are inevitable, but they hardly look like the dramatic phone calls on our favorite shows on HGTV. "On most of our projects, change orders are in the 1-2% range of the entire project. They are for things that just can't be known. But there are a lot of things that can be known by doing very good discovery," Stephan says. Change orders shouldn't be a surprise, they should be anticipated, and homeowners should know from the beginning that there is a process and that nothing will happen until they are aware and approve those changes.
Taking the time to call a company's references and have a meaningful conversation about their experience can genuinely give you a snapshot of how they will execute your project. At the end of the day, this company will be in your home and around your family. You may have certain expectations about the quality of their work or how they take care of their clients, so be sure to do your research and think about what you prioritize in this type of relationship.
Head over to our YouTube channel to watch the rest of our Reference Question video series!
Want to know more about
Sardone

?